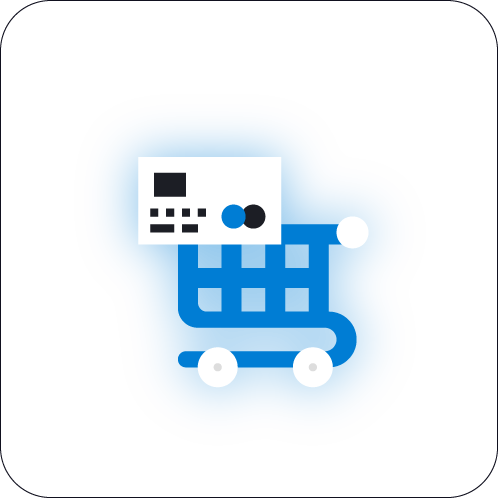 Basket Buy Order
Buy a basket of different cryptocurrencies with one click! Simply set the amount you want to invest and choose your desired type of selection: top coins by market cap, your own pick, or random choice.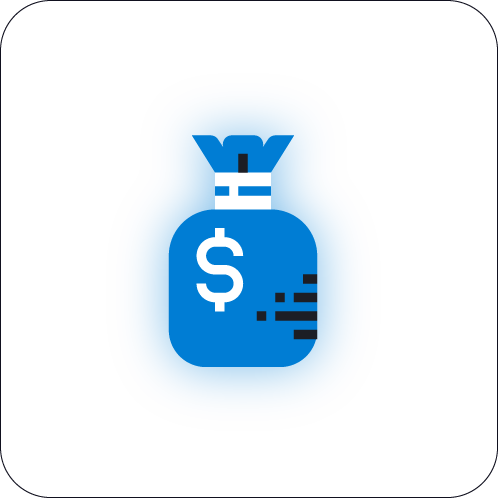 Sell All Order
React quickly to bigger market movements and don't waste your time with opening separate sell-orders for each of your cryptocurrencies. Sell them all (or a percentage of each) with one click!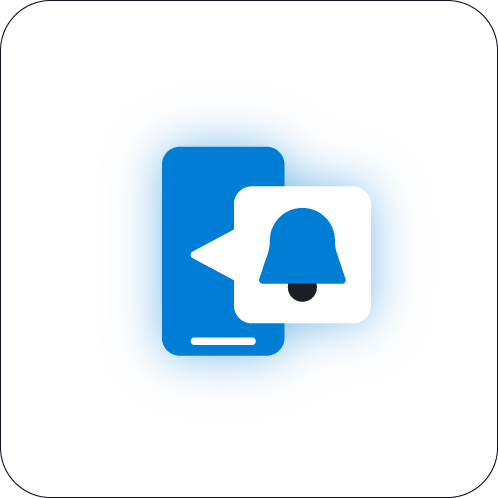 Orders Notifications
Real-time notifications on your filled orders allow you to react quickly and use your funds to make further actions on the market without delay. Receive your order notifications by email or Telegram.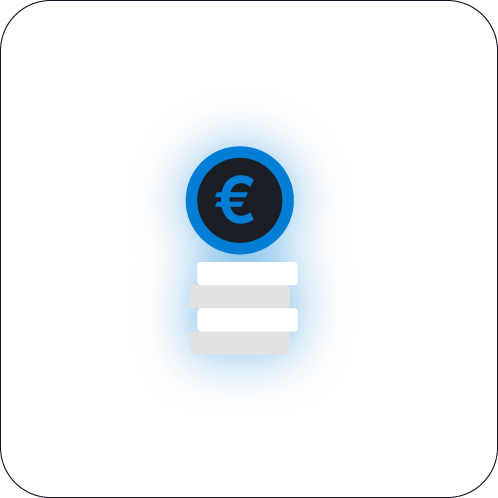 EUR pairs
Limitlex now allows for trading directly between cryptocurrencies and Euro with competitive execution rates! Make Euro payments and withdrawals from/to your SEPA-based bank account.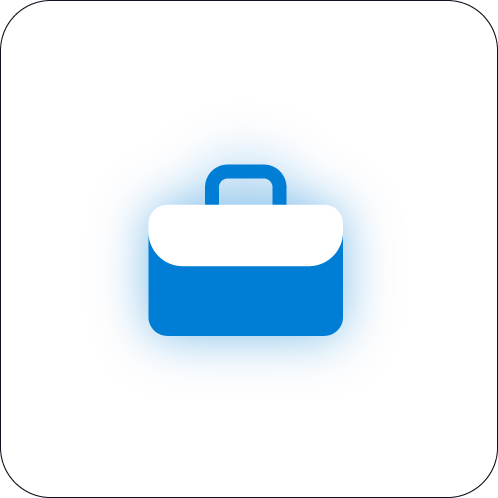 Trade New Tokens
We list interesting new tokens for which we deem give valuable opportunities to our users. Prior to listing, we conduct a thorough due diligence on the token's project, team, and reputation.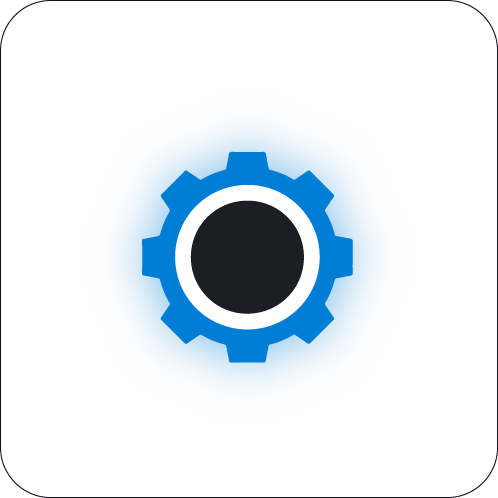 Execution Rates
With AI-driven market making and order-book optimization tools we are able to provide our users with markedly competitive execution rates on the listed pairs.